Our Video of the Week is a throwback to last summer, and the annual tradition at the Heifetz Institute of sending two of our best and brightest up to the nation's capital to "throw the first bow." This season, it was 13-year old violinist Esme Arias-Kim (Chicago, IL) and 15-year old Kayleigh Kim (Herndon, VA) who took the mound to play a dazzling two-fiddle arrangement of the National Anthem at Nationals Park in Washington, DC, before the July 27, 2019 home game. You know the rest… Nats go on a historic run, roll through the playoffs, and win the World Series.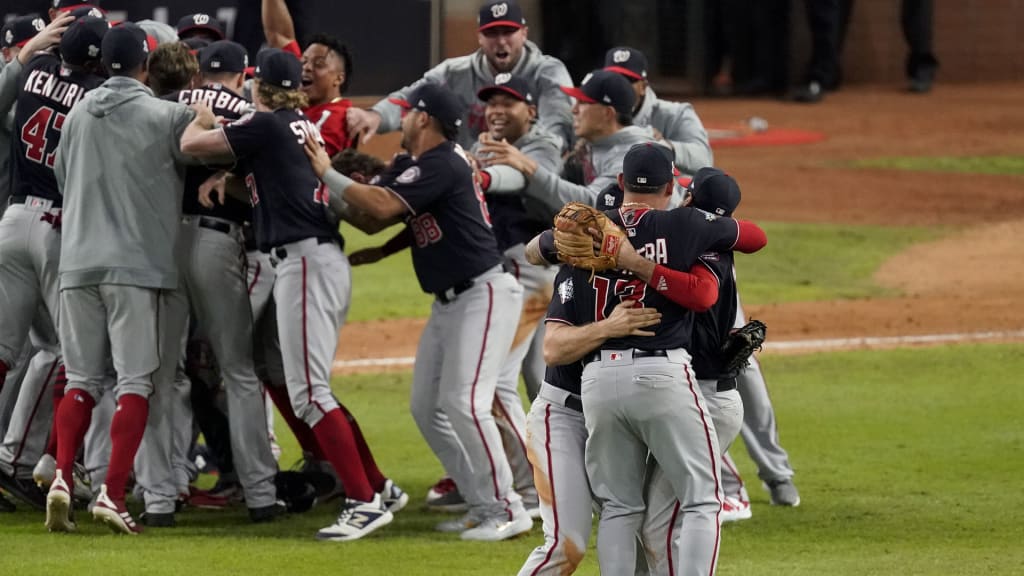 But we all faced a curveball (to say the least), and so instead of the celebratory ring ceremony that had been scheduled for this weekend's home game, the Nationals will instead receive their rings to commemorate their 2019 World Series championship in the first ever virtual ring ceremony in MLB history this Sunday at 7 p.m. ET.
We're no strangers to the pivot to the virtual realm here at Heifetz, as we'll be stepping up to the plate with our very own brand new initiative: Heifetz Rubato: The Virtual Concert Hall. We will feature daily programming from June 27 – August 8, and will kick of the series with a special Young Alumni Showcase & Preview Concert on June 1. Among a stacked lineup of Heifetz alumni all-stars, fan favorite Rachell Ellen Wong will be batting lead off to open the show.
Be sure to tune in to the first ever live stream from our brand new Virtual Concert Hall – it'll be a hit!