Heifetz On Tour makes its Durham debut with a program of timeless sonatas and concertos, dazzling showpieces, and a chamber masterwork.
Heifetz on Tour debuts in Durham! The acclaimed summer string program's new Artistic Director Nicholas Kitchen of the Borromeo Quartet brings three top performers from the summer 2019 season back to his hometown, for a delightful afternoon program of solos, sonatas, and showpieces, as well as a great chamber masterwork. Be prepared to be dazzled by the virtuosity of outstanding Heifetz alums Julian Rhee and Yebin Yoo,(violin);  Durham native Benjamin Maxwell, (cello); along with renowned Heifetz and New England Conservatory faculty pianist Dina Vainshtein.
The concert will take place in the beautiful Nave of St. Stephen's Episcopal Church, whose fine acoustics and dramatic stained glass windows make it an inspirational setting for the performance of great music. Inspired performance of great music has been the primary goal of the St. Stephen's Concert Series since its beginnings in 1982, four years after the dedication of the Nave. It is hoped that the concerts "please and delight both mind and soul," to borrow a phrase from Bach's cousin, Johann Walther.
The concert begins at 4:00 pm, preceded at 3:00 by a half-hour Pre-Concert Discussion at 3:00 pm., in which the Heifetz Institute's Ncholas Kitchen and President & CEO Benjamin K. Roe will share their insights into the music on the program.
Tickets are $25.00, and includes a post-concert reception. Click below or here to purchase.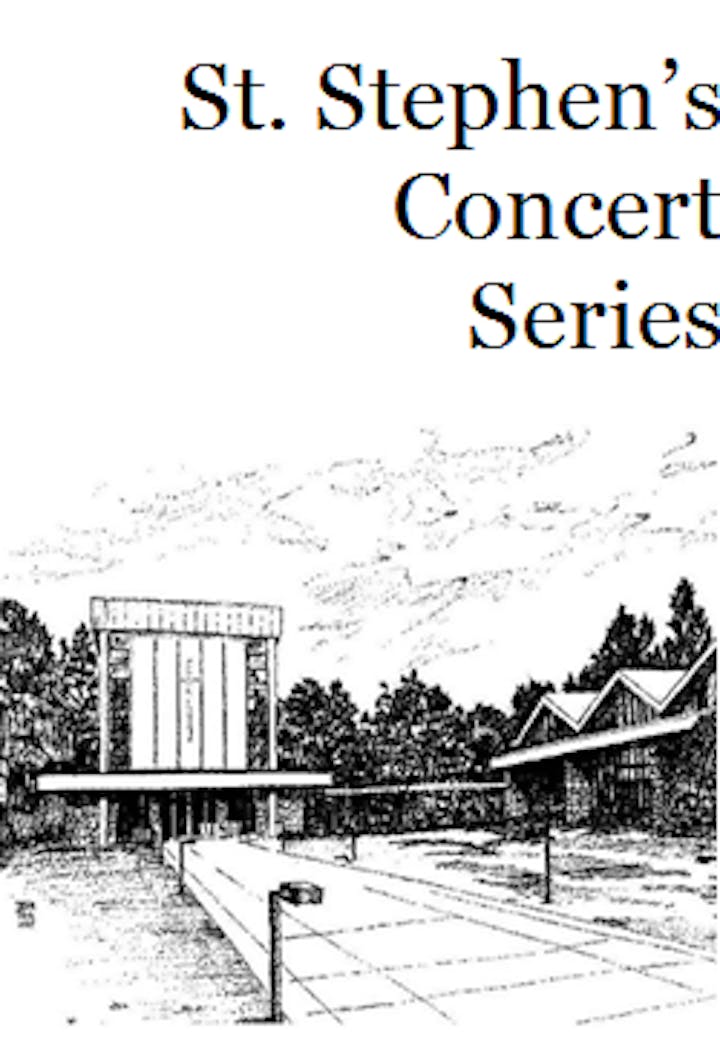 The concert program:
Ludwig van Beethoven: Violin Sonata No. 10 in G, Op. 96
I. Allegro moderato
IV. Poco Allegretto
Julian Rhee, violin Dina Vainshtein, piano
Carl Phillipp Emanuel Bach: Cello Concerto in A major, Wq. 172
II. Largo con sordino. Mesto
III. Allegro Assai
Benjamin Maxwell, cello Dina Vainshtein, piano
Ludwig van Beethoven: Violin Sonata No. 7 in C minor, Op. 30 No. 2
II. Adagio cantabile
IV. Finale: Allegro; Presto (
Yebin Yoo, violin Dina Vainshtein, piano
Pablo de Sarasate:Navarra
Julian Rhee, violin Yebin Yoo, violin Dina Vainshtein, piano
INTERMISSION
Antonín Dvořák: Piano Quintet No. 2 in A major, Op. 81
I. Allegro, ma non tanto
II. Dumka: Andante con moto
III. Scherzo (Furiant): molto vivace
IV. Finale: Allegro
Yebin Yoo, violin Julian Rhee, violin
Nicholas Kitchen, viola Benjamin Maxwell, cello
Dina Vainshtein, piano